Bridle Road view site –
CLOSED until further notice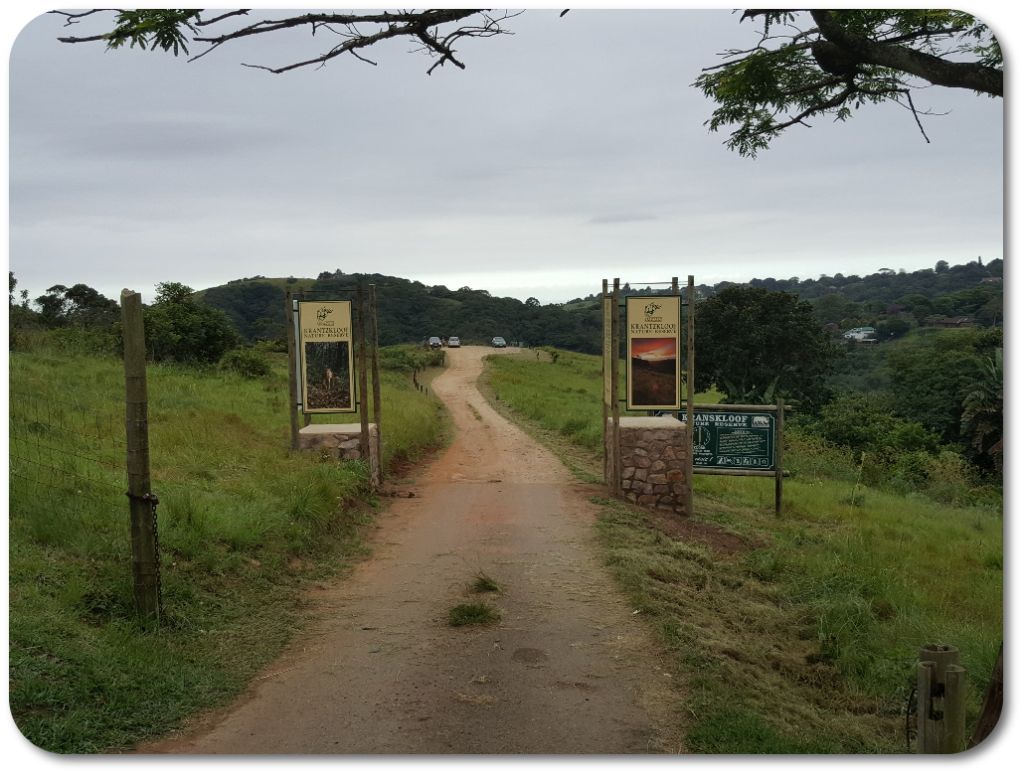 For management reasons, this view site has been CLOSED until further notice.
We ask that visitors please respect our decision and do not enter the view site.
---
The view site, situated opposite 17 Bridle Road, provides breathtaking views over the Molweni River valley below. From the cliff edge at this spot, you may be fortunate to see some resident raptors circling above the trees in the valley below. This special spot is definitely worth a visit.
If approaching the unprotected edge at the view site, please be aware of the possibility of strong winds which could blow you off the cliff.
Leave valuables out of sight when parking your vehicle at the view site.