General Enquiry Form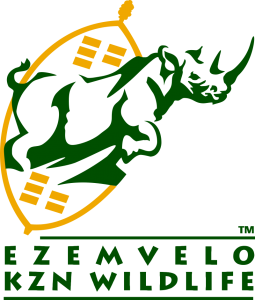 CLOSED UNTIL FURTHER NOTICE
Due to damage from the April 2022 floods
Repairs are underway and updates will be posted here once open again
Updated: 22 September 2022
**********
---
Information Updated – 7 May 2022
GENERAL INFORMATION – Please read BEFORE posting your enquiry.
Opening times – 06h00 – Kloof Falls entrance – 365 days a year. Nkutu entrance only open on weekends and public holidays. In the interests of visitor safety, the Reserve will be closed if raining or following heavy rains.
Contact Phone Number – enquiries are dealt with via this website form and not by phone. Most info is also available on the 24hr WhatsApp line – 079 702 6452
Entrance Fee – R50 per adult (12 & over) and R20 per child (under 12).
Visitor Guide – this handy brochure (available at Kloof Falls and Nkutu entrances for R20) contains interesting information about the Reserve and includes a map and description of the hiking trails
Payment method – only

CASH

is accepted for payment of entrance fees and visitor guide/map purchases
Picnic sites – closed indefinitely


---

Swimming – there is no swimming pool at the Reserve. Swimming is rivers is not recommended due to the possibility of bilharzia, which can be present in inland waters.
Pets – NO dogs or other pets are permitted anywhere in Krantzkloof
Walks – No BOOKING necessary for any walks/hikes.
Loyalty Cards – RHINO CARD is accepted – click HERE to get yours.

SANParks Wild Card is NOT accepted

Accommodation – there is NO accommodation available in Krantzkloof – please click HERE for information of nearby accommodation
Alcohol – consumption of alcohol on the premises is NOT ALLOWED
---
Please check our
WHATSAPP CHAT
for information BEFORE submitting this form – queries covered on the chat will not be answered.
Enquiries via this website are handled by volunteers, which may result in a delayed response.
---
Conference Centre enquiries to be submitted on the KCC Enquiry Form and not on this form.
---