General Information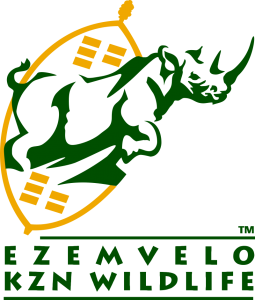 CLOSED UNTIL FURTHER NOTICE
Updated info will be posted here when available
Updated: 10 October 2023
**********
---
Reserve Rules
The below entrance criteria will be applicable once the Reserve re-opens
ENTRANCE FEE – R50 per adult (12 years and older) and R20 per child (under 12 years) – CASH ONLY or Rhino Card (Wild Card not accepted)
Visitors with Rhino Cards are required to sign the entry register at one of the entrances BEFORE entry.
It is an offence to enter the Reserve at any point other than the 2 official entrances at Kloof Falls Road and Valley Drive.
Please familiarise yourself with the Reserve Rules
---
Videos of Krantzkloof
A number of videos of Krantzkloof are available on YouTube.