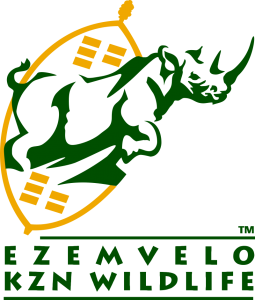 KRANTZKLOOF and other EKZNW Parks will remain
CLOSED
until further notice.
This is NOT an EKZNW decision, but that of National Government.
---
Entry Fee
An entry fee is payable on entry to the Reserve –

R50 per adult (12 and over) and R20 per child (under 12)

Only CASH payments are accepted for entry fees
A handy visitors guide containing useful information and a map of hiking trails, is available at Kloof Falls picnic site gate – R20 each
There is currently access at the unmanned Uve Road and other entrances – please note that the above entry fee is still applicable. You may be asked for a receipt or payment from any Ezemvelo KZN Wildlife Official or any Honorary Officer – please purchase an entry ticket at one of the picnic sites and ask for a receipt.
Rhino Gold Card accepted – recommended for all frequent visitors of Krantzkloof and all other Ezemvelo KZN Wildlife reserves
Wild Card is NOT accepted – see http://www.wildcard.co.za/all-parks/ for more info.
Entry fees help maintain and protect the trails and natural treasures such as this reserve and to provide manpower for rescues and assistance in the case of an emergency. Please help to keep our natural areas safe.
---
Guided walks
Guided walks are conducted on the 1st and 3rd Sunday of each month by the Honorary Officers at a cost of R20 per person (plus entry fee)
No booking is required for the guided walks.
The first Sunday of the month is a strenuous 6 hour walk and is recommended for fit walkers only. Meet at Nkutu picnic site at 07h45.
The 3rd Sunday is a more relaxed 3-4 hour walk which can be enjoyed by all. Meet at Kloof Falls picnic site at 07h45.
Changes to the above will be posted on our Facebook page – click on the Facebook icon on the right
---
Reserve Rules
Please familiarise yourself with the Reserve Rules
---
Videos of Krantzkloof
A number of videos of Krantzkloof are available on YouTube by clicking the button on the right side of the page.