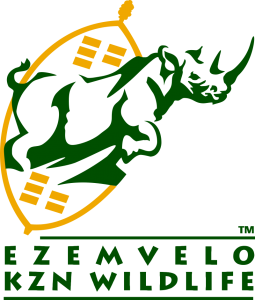 01 August 2020
KRANTZKLOOF NATURE RESERVE
has been
CLOSED
to the public
The closure is as a result of an instruction by Metro Police
due to safety concerns and non-compliance of visitors to the COVID requirements,
as laid down in the Disaster Management Act
**********
The closure will remain in force UNTIL FURTHER NOTICE
Updates will be posted on the Krantzkloof Nature Reserve website and  Facebook page.
**********
---
Guided walks
Guided walks are conducted on the 1st and 3rd Sunday of each month by the Honorary Officers at a cost of R20 per person (plus entry fee)
No booking is required for the guided walks.
The first Sunday of the month is a strenuous 6 hour walk and is recommended for fit walkers only. Meet at Nkutu picnic site at 07h45.
The 3rd Sunday is a more relaxed 3-4 hour walk which can be enjoyed by all. Meet at Kloof Falls picnic site at 07h45.
Changes to the above will be posted on our Facebook page – click on the Facebook icon on the right
---
Reserve Rules
Please familiarise yourself with the Reserve Rules
---
Videos of Krantzkloof
A number of videos of Krantzkloof are available on YouTube by clicking the button on the right side of the page.