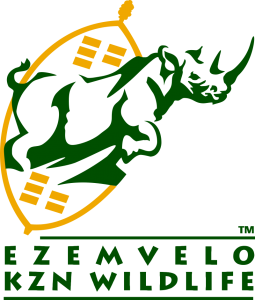 KRANTZKLOOF and other EKZNW Parks will remain
CLOSED
until further notice.
This is NOT an EKZNW decision, but that of National Government.
---
 Honorary Officers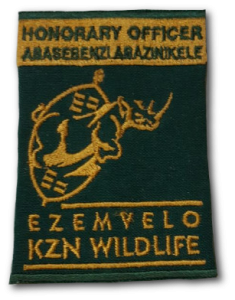 Ezemvelo Honorary Officers are a group of volunteers who offer their time and knowledge to support and supplement the Ezemvelo staff based at the various EKZNW Reserves. The HO Corps consists of a number of different groups many of which are tied to a specific Reserve.
The group based at Krantzkloof, is active in various activities associated with the Reserve – these activities are both conservation and resort oriented. Many of the HOs are also members of Kloof Conservancy and share the common goal to promote environmental awareness and conserve our area's natural heritage for present and future generations.

---
HO Duties include:
Guided walks – on 1st & 3rd Sunday of each month
Picnic site hospitality
Fund raising towards upgrades at the Reserve
General maintenance & repairs
Monitoring and reporting on flora, fauna, invasive alien plants
Public education
Upkeep of this website and Krantzkloof Facebook page
Assisting neighbouring Conservancies and other organisations, as required (eg Open Gardens, Back to Nature days, Botanical Society Plant Sale, etc.)
At the 2017 Provincial AGM held at St Lucia, the Kranztkloof Honorary Officer group was awarded a Certificate of Merit for their contribution the Ezemvelo.
---
Objectives
Maintain close contact with management and staff in the reserve
To ensure that facilities and services within the Reserve are maintained and improved
Identify projects and aspects of the Reserve where we can become involved to assist EKZNW staff
Raise funds or sponsorships to ensure completion of identified projects
To be recognised by EZKNW, Reserve staff and visitors as valuable contributors towards the success of the Reserve
---
Want to Join?
We meet on the last Wednesday of each month at 19h00 at the Krantzkloof Conference Centre – visitors are welcome.
If you would like to attend our next meeting or find out more about the group, please leave your details below and we will contact you.