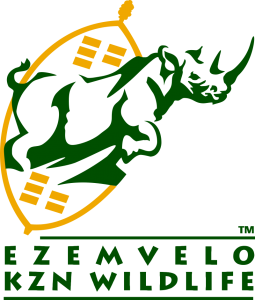 01 August 2020
KRANTZKLOOF NATURE RESERVE
has been
CLOSED
to the public
The closure is as a result of an instruction by Metro Police
due to safety concerns and non-compliance of visitors to the COVID requirements,
as laid down in the Disaster Management Act
**********
The closure will remain in force UNTIL FURTHER NOTICE
Updates will be posted on the Krantzkloof Nature Reserve website and  Facebook page.
**********
---
HO Duties include:
Guided walks – on 1st & 3rd Sunday of each month
Picnic site hospitality
Fund raising towards upgrades at the Reserve
General maintenance & repairs
Monitoring and reporting on flora, fauna, invasive alien plants
Public education
Upkeep of this website and Krantzkloof Facebook page
Assisting neighbouring Conservancies and other organisations, as required (eg Open Gardens, Back to Nature days, Botanical Society Plant Sale, etc.)
At the 2017 Provincial AGM held at St Lucia, the Kranztkloof Honorary Officer group was awarded a Certificate of Merit for their contribution the Ezemvelo.
---
Objectives
Maintain close contact with management and staff in the reserve
To ensure that facilities and services within the Reserve are maintained and improved
Identify projects and aspects of the Reserve where we can become involved to assist EKZNW staff
Raise funds or sponsorships to ensure completion of identified projects
To be recognised by EZKNW, Reserve staff and visitors as valuable contributors towards the success of the Reserve
---
Want to Join?
We meet on the last Wednesday of each month at 19h00 at the Krantzkloof Conference Centre – visitors are welcome.
If you would like to attend our next meeting or find out more about the group, please leave your details below and we will contact you.